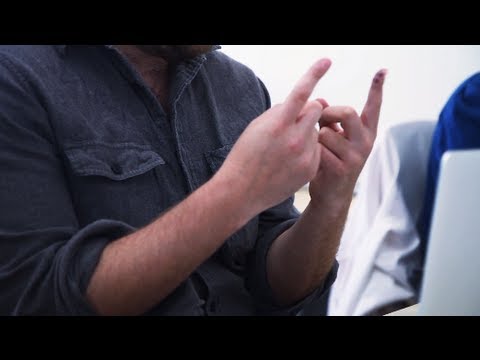 Watch
Every Day I'm Tumblin': Best & Worst Social... →
tumbledore: Five Best This Is My Jam - Tumblr sans gifs/thinspo/softcore porn/tweens SoundCloud 2.0 - Twitter for music Quora - Wikipedia married an advice column Twitter - Twitter LinkedIn - The Fleetwood Mac/brussels sprouts of social networks Runner Up: R2K Five Worst Facebook - The… Uncle Danish saves the internet
Watch
New @kylekinane set on conan. He is still the mother fucking best everybody.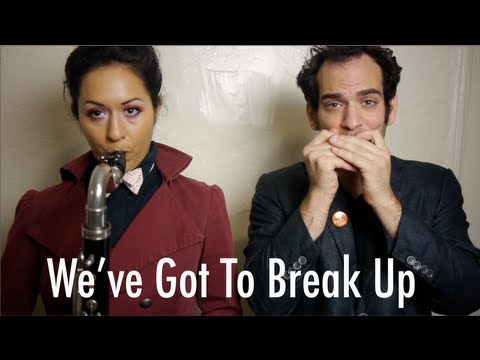 REASONS WHY LOS ANGELES IS THE WORST PLACE EVER →
valid points.
7 Famous People Who Found Success Starting in... →
via @joshuaheller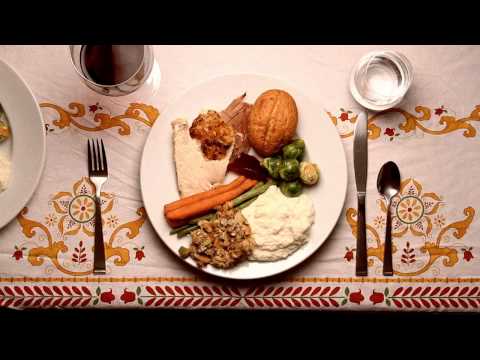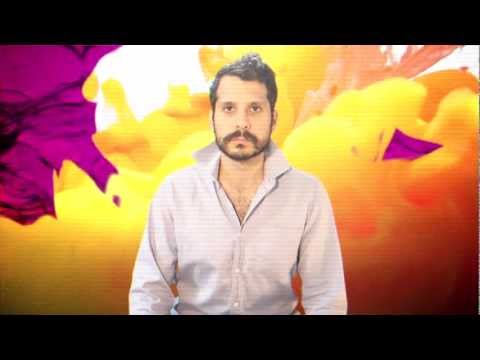 NEW POST!!!!! An elegy for the weekend getaway...
As I'm writing this, I'm sitting in a café in near my friend Cory Poolman's house in Philadelphia. I've been hung over for days, I haven't showered in approximately that same amount of time and having left my toothbrush at the hotel in DC, my breath is zombie rotten. This current trip I'm on is similar to a lot of short, wild drinking trips I've taken in the last decade, where I spend a few short...
NEW POST!!! 7 possible reasons why I just spent...
Me and my friend/absent collaborator Andrew Brown often meet up on weekdays to get lunch. Usually, we go to a pleasant Chinese café on Church St, where the lunch special is a whopping $5.75. The lunches are often impromptu, based of text messages sent at 11 amto see if we'd each like to break out of the monotony of our given workdays and take an hour to gripe about all things everywhere always....
NEW POST: 15 awesome bald dudes to make you feel...
At the moment when a twenty-something man realizes that he will not live the rest of his life with his full head of hair, he will generally go into an immediate state of mourning for his hair before it is even gone. At least, that's what happened to me, when, at 24, I noticed that my hairline was receding, slowly depleting the dense mass of my glorious jewfro. Young men have lots of time-tested...
NEW POST: The adult guide to beating a cold
Last Saturday, I went on an inadvertent all day drinking pilgrimage to North Beach one of San Francisco's most touristy, least-visited-by-locals quarters. Despite it's overpriced Italian restaurants, weird danceclubs, overelaborate strip clubs and the bevy of bridge-and-BARTers who frequent them, North Beach still has some fine bars, of both the divey and bobo variety. In these bars, where I...
GROWN UP POLL: what's the best way to type yr an...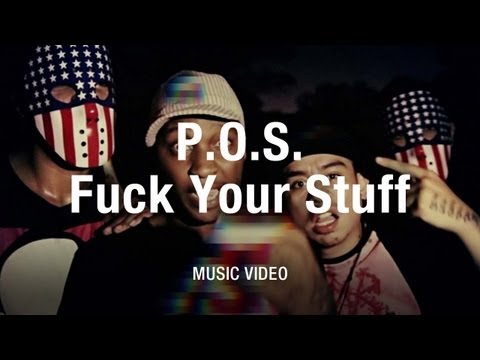 "The truth will set you free. But not until it is finished with you."
– David Foster Wallace, Infinite Jest (via danchaon)
6 tags
NEW POST!!: Why can't you be more like this lady?...
Bianca Kosoy is a badass. No other way to say it. The NY Times has a brief but enlightening articleabout Ms. Kosoy, the creative director for Equinox, that high-class, high-style brand of luxury gyms.  Now, usually I find stories about cooler-than-everybody ad execs to be obnoxiously overblown. But. after reading about Kosoy's work and life, I'm convinced she might actually be cooler than...
5 tags
NEW POST: People with jobs I want: DJ Khaled,...
"This shit special!!!!!!!!" DJ Khaled bellows in his reverb-twisted voice on the intro to "Hip Hop", a track off his sixth album. After several verses, when the track is winding down, Khaled says it again. If, somehow, the listener had forgotten that the shit was special, Khaled is there to remind us that this shit, indeed, special. Between contributing this grammatically incorrect but still...
3 tags
NEW POST: It's not all urban farms: a q&a with...
A few months ago, responding to the steady stream of media reports about Detroit's creative/hipster renaissance, I wrote a list of hyperbolic things you could say about "America's Comeback City." I just didn't believe that a small cadre of twentysomethings in live/work lofts and urban farms actually constituted anything more than an anecdote. Anyways, I also included a callout to people who live...